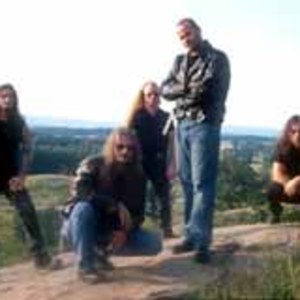 data powstania

1984

pochodzenie

USA
Biografia
Iced Earth to amerykański zespół powermetalowy założony w Tampie na Florydzie w 1984 roku, przez gitarzystę Jona Schaffera i perkusistę Grega Seymoura.
W szeregach Iced Earth, obok Schaffera, udzielają się obecnie Stu Block (wokal, od 2011 r.), Luke Appleton (gitara basowa, wokal wspomagający, od 2012 r.), Brent Smedley (perkusja, działał w zespole w latach 1996-1997, 1998-1999, 2006-2013, a od 2015 roku jest jego stałym członkiem) oraz Jake Dreyer (gitara prowadząca, w Iced Earth od 2016 r.).
Pod szyldem Iced Earth ukazało się 12 studyjnych albumów. Grupa zadebiutowała krążkiem zatytułowanym "Iced Earth" w 1990 roku. Następnie w ręce fanów trafiały kolejno płyty: "Night of the Stormrider" (1991 r.), "Burnt Offerings" (1995 r.), "The Dark Saga" (1996 r.), "Something Wicked This Way Comes" (1998 r.), "Horror Show" (2001 r.), "The Glorious Burden" (2004 r.), "Framing Armageddon: Something Wicked Part 1" (2007 r.), "The Crucible of Man: Something Wicked Part 2" (2008 r.), "Dystopia" (2011 r.), "Plagues of Babylon" (2014 r.) oraz "Incorruptible" (2017 r.).