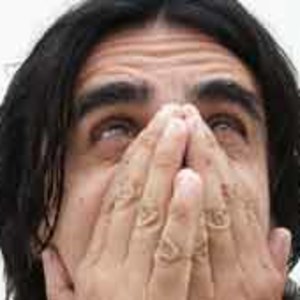 data powstania

1978

pochodzenie

Wielka Brytania
Biografia
Killing Joke to brytyjski zespół muzyczny, założony pod koniec 1978 roku przez kompozytora, wokalistę, klawiszowca i autora tekstów Jaza Colemana oraz perkusistę Paula Fergusona.
Twórczość formacji klasyfikowana jest jako postpunk lub new wave.
Brytyjczycy na koncie mają piętnaście albumów i kilkadziesiąt innych produkcji. Zespół zadebiutował longplayem "Killing Joke" w 1980 roku, ostatnie pełnoprawne wydawnictwo grupy to krążek "Pylon" z 2015 roku.