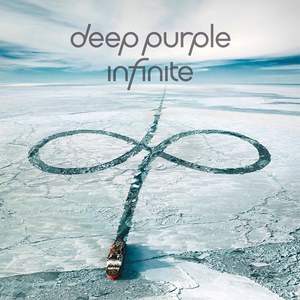 wykonawca

wytwórnia

Mystic Production

premiera

7 kwietnia 2017

gatunek

Rock
O płycie
Następca "Now What?!" z kwietnia 2013 r. to 20. studyjny album Deep Purple. Nie wiadomo, czy tytuł płyty powinien być czytany jako jedno, czy dwa słowa. Czy oznacza, że Deep Purple myślą, że muzyka jest na zawsze, czy zamykają cykl rozpoczęty przez "In Rock", mówiąc nam, że wszystko musi się kiedyś skończyć? Pytania pozostają na razie bez odpowiedzi.
Produkcją albumu ponownie zajął się Bob Ezrin (m.in. Pink Floyd, Kiss, Alice Cooper, Peter Gabriel), pracujący wcześniej z grupy przy "Now What?!".
Nagrać solidny album po niemal 50 latach od powstania zespołu? To robi wrażenie.
Czytaj więcej »
Płyty artysty:
Deep Purple